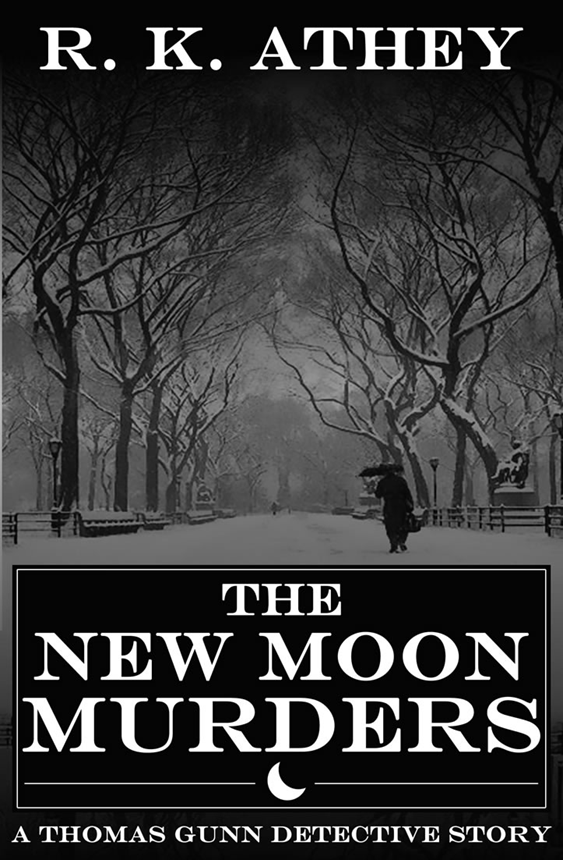 January, 1930 - Chicago
Something evil stalks the streets performing human sacrifices every new moon.
The police are baffled. High society wants it covered up. The mob wants the murder weapon.
Fearing the involvement of a long time parishioner, aging priest Father Burke turns to a man he once thought possessed.
Private detective Thomas Gunn, tormented by visions he cannot control, takes the case only to discover that staring down the business end of a Tommy gun is nothing compared to stopping an ancient evil bent on world destruction.
In the tradition of H. P. Lovecraft and Dashel Hammitt, The New Moon Murders is a classic hard-boiled detective story fused with the elements of star-spanning horror.
The New Moon Murders is available as an electronic book from Amazon.com , iTunes, Barns and Noble, or in every other format known to man on Smashwords.